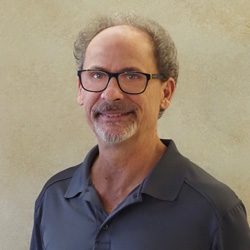 Chiropractor
Gerald Zuker D.C.
"If he lives until he's 5, he'll probably outgrow these problems".
That was what the pediatrician told my parents about me when I was three months old. I had to be propped up in bed at night to breathe. I was allergic to dust mites, pet dander, pine trees, even chlorophyll (yep, the green stuff in grass).
The "if he lives" part really got my parents' attention. They had both been to a chiropractor, and decided they had nothing to lose, so they took me in. The adjustments were so gentle and easy that I usually slept right through them. But the amazing thing was that my breathing improved so dramatically in 3 weeks, the pediatrician called it "a miracle". In that day and age, you didn't dare to tell your MD that you had taken your infant to a chiropractor, so he was never aware of the role of chiropractic in that miracle. And I haven't been troubled by any of those allergies since.
Thanks for visiting our site. I look forward to meeting you in person and learning how we may be of service to you. Give our office a call, or email me using the "Contact Us" link at the top of the page, and let's arrange a time to explore your options.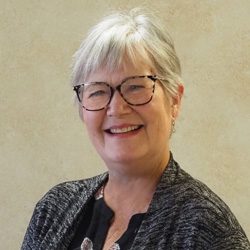 Receptionist & Assistant
Barbara Zuker
Barbara is the other half of Zuker Chiropractic. She is the person that will greet you and help you with the business side of our office. She is the receptionist, insurance biller, and she has the working ability to assist Dr. Zuker in many clinical situations.
Barbara loves to help patients understand nutrition and supplementation. She is knowledgeable with the use of essential oils. She has many varied interests and talents and you may be surprised to see some of her art work on the walls of Zuker Chiropractic!
OFFICE HOURS
---
Monday
9:00am - 12:00pm
3:00pm - 6:00pm
---
Tuesday
9:00am - 12:00pm
3:00pm - 6:00pm
---
Wednesday
9:00am - 12:00pm
3:00pm - 6:00pm
---
Thursday
9:00am - 12:00pm
3:00pm - 6:00pm
---
Friday
Closed
---
Saturday & Sunday
Closed